WHAT WE DO
We are dedicated professionals who specialize in shrink wrap enclosures. To name just a few, Megawrap has serviced boat yards, contractors, industrial painting, and sandblasting companies with a quality service that is yet to be matched. Sorry competitors, but that's a WRAP!
Check out our recent work
"My home needed immediate sandblasting. Providing quality containment services, Megawrap's efficient and unique team got my family back into the house within no time. Never have I even seen a service like this one!"
Dale Buckingham, Lakewood, Wa.
"As an industrial manufacturer, I was losing a substantial amount of money in damages when I shipped out my machinery. With great care for their customers and quality industrial shrink wrap containment services, Megawrap Inc. has made it so I never have to worry about damaged machinery again!"
Tom Carter, Seattle, Wa.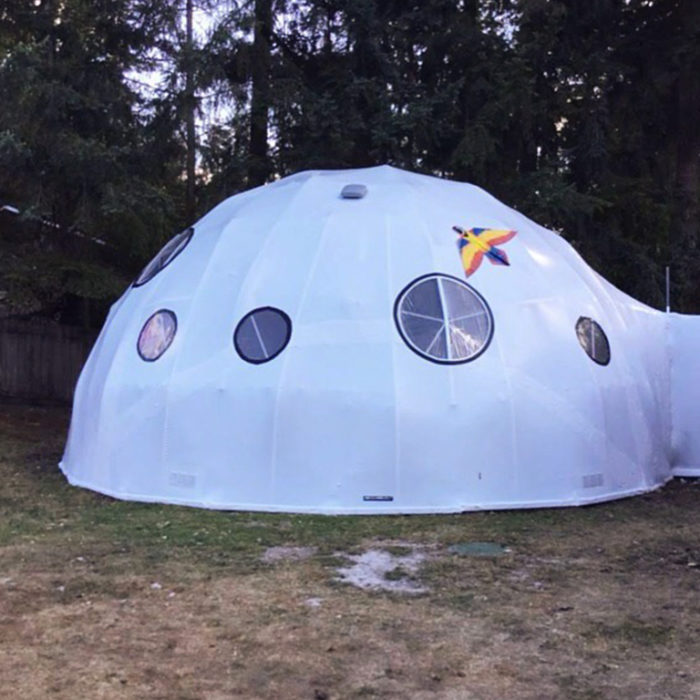 "Big shout out to Megawrap Inc.! We very much appreciate your guys' dedication to All Parrot Rescue and getting our dome covered. Thank you Megawrap!!!"
Sonya Brewer – All Parrot Rescue, Graham, WA