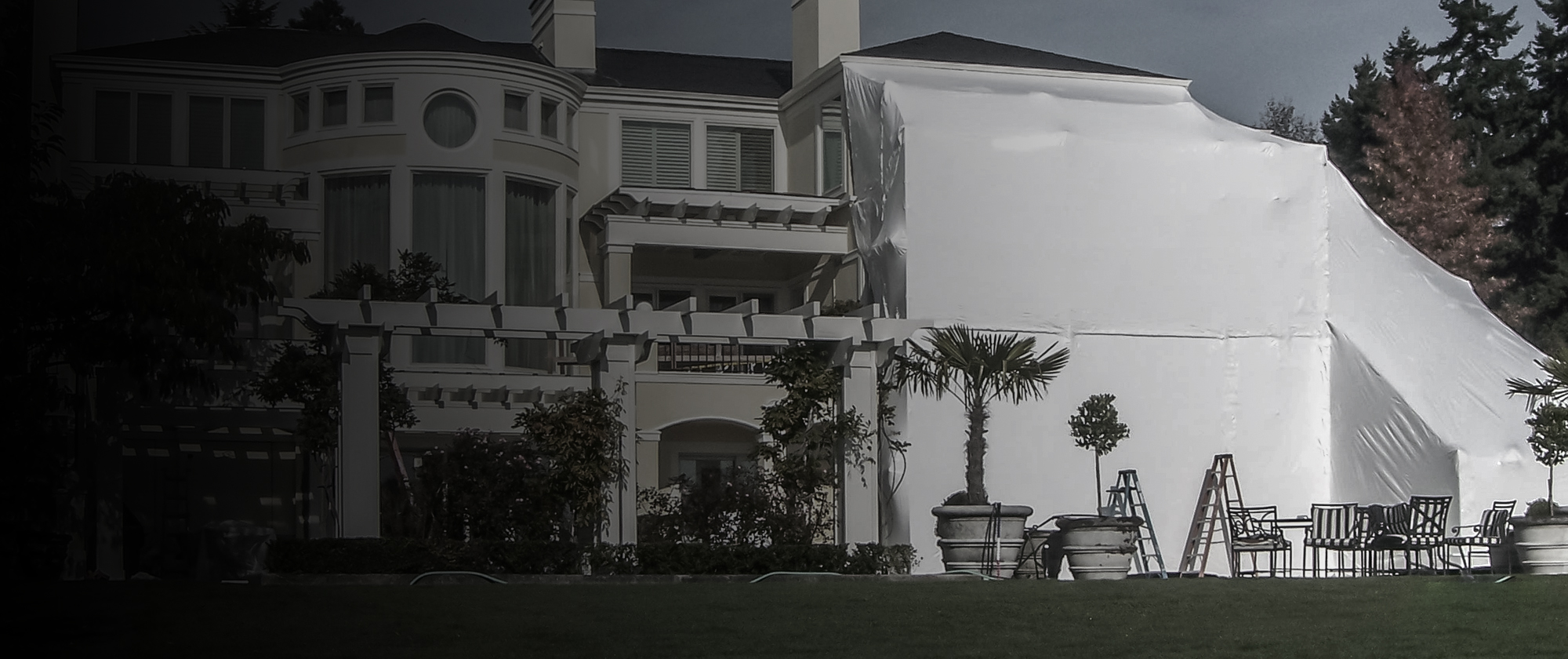 / RESIDENTIAL
Our excellent reputation has resulted in a long list of satisfied customers. Each one of our residential customers have complimented us on our attention to detail, competent communication, honesty and integrity.
GET A QUOTE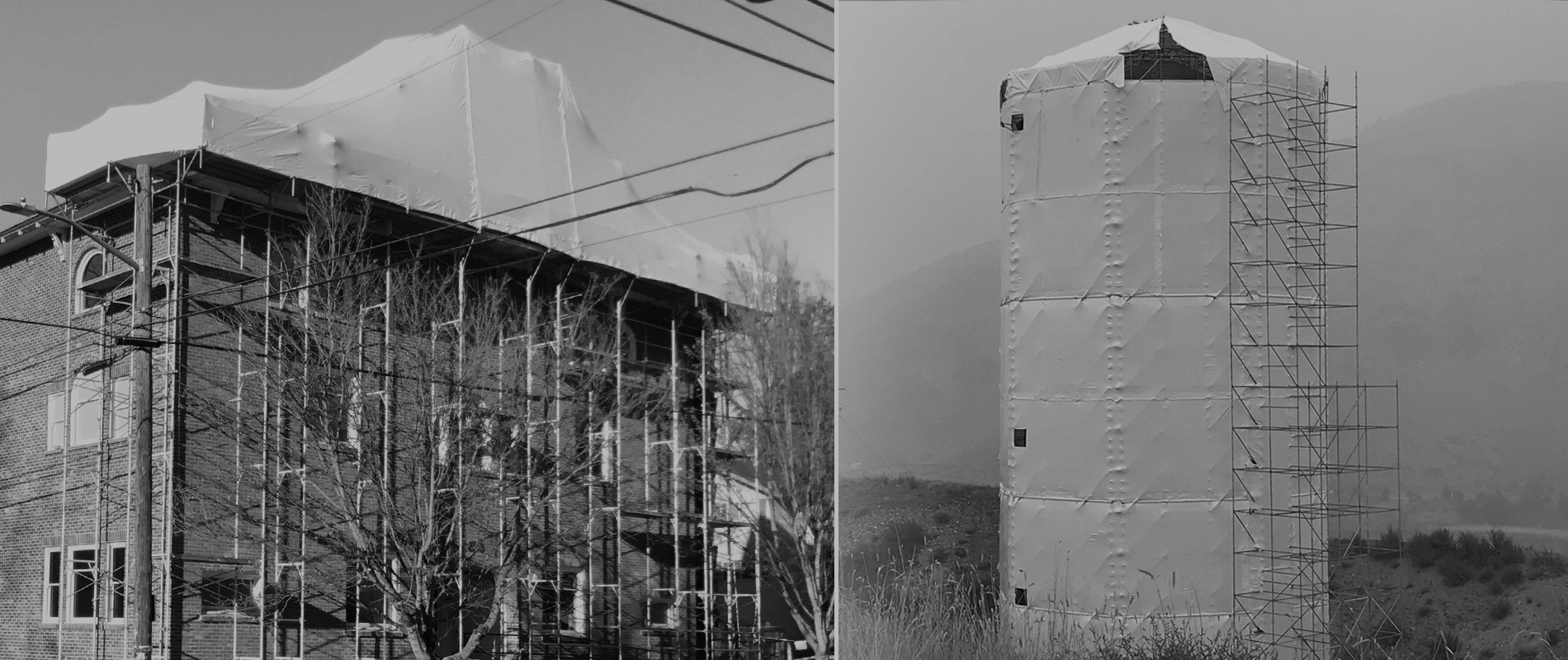 Big & Tall We Wrap Them All!
Looking for a Long Term Containment?
We offer shrink wrap solutions for the duration of any project.
LEARN MORE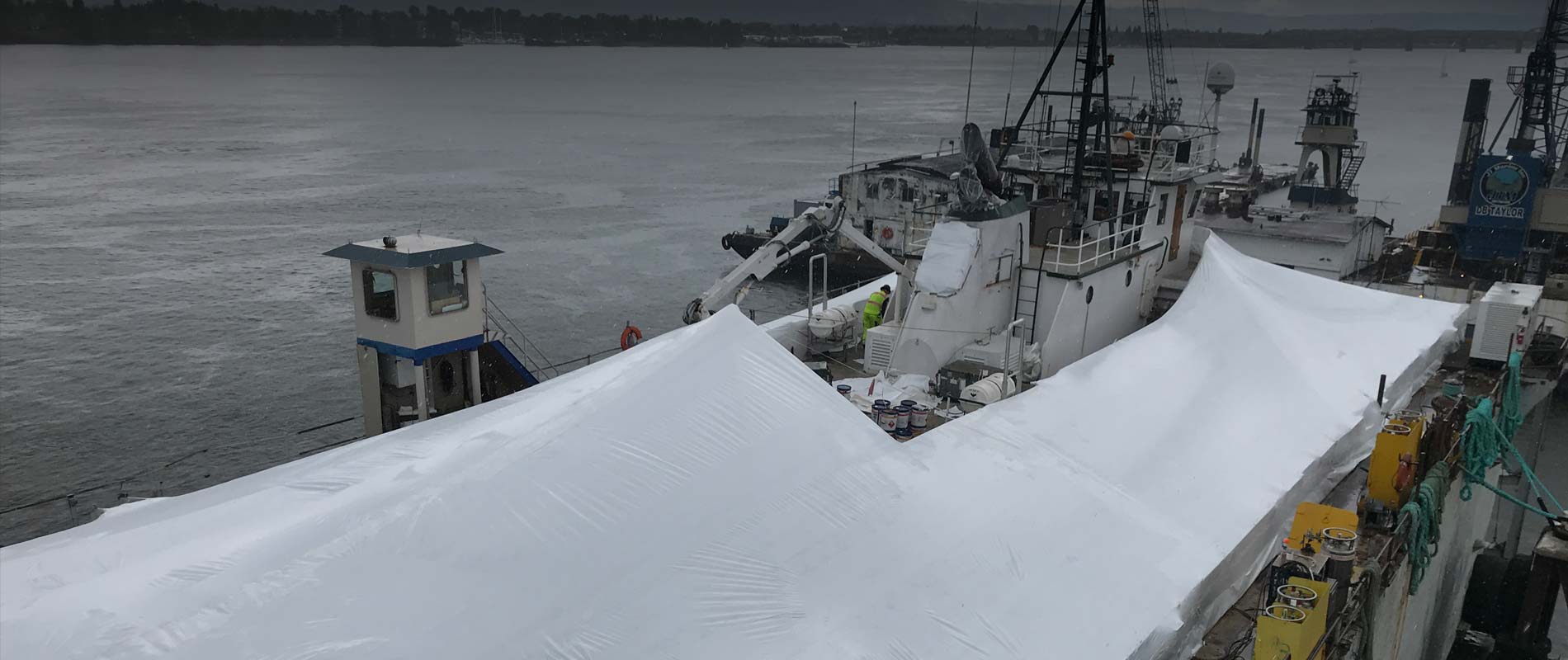 / COMMERCIAL
We have worked with contractors both big and small to deliver professional shrink wrap containment's and enclosures needed in boatyards, water tanks, and restoration projects.
GET A QUOTE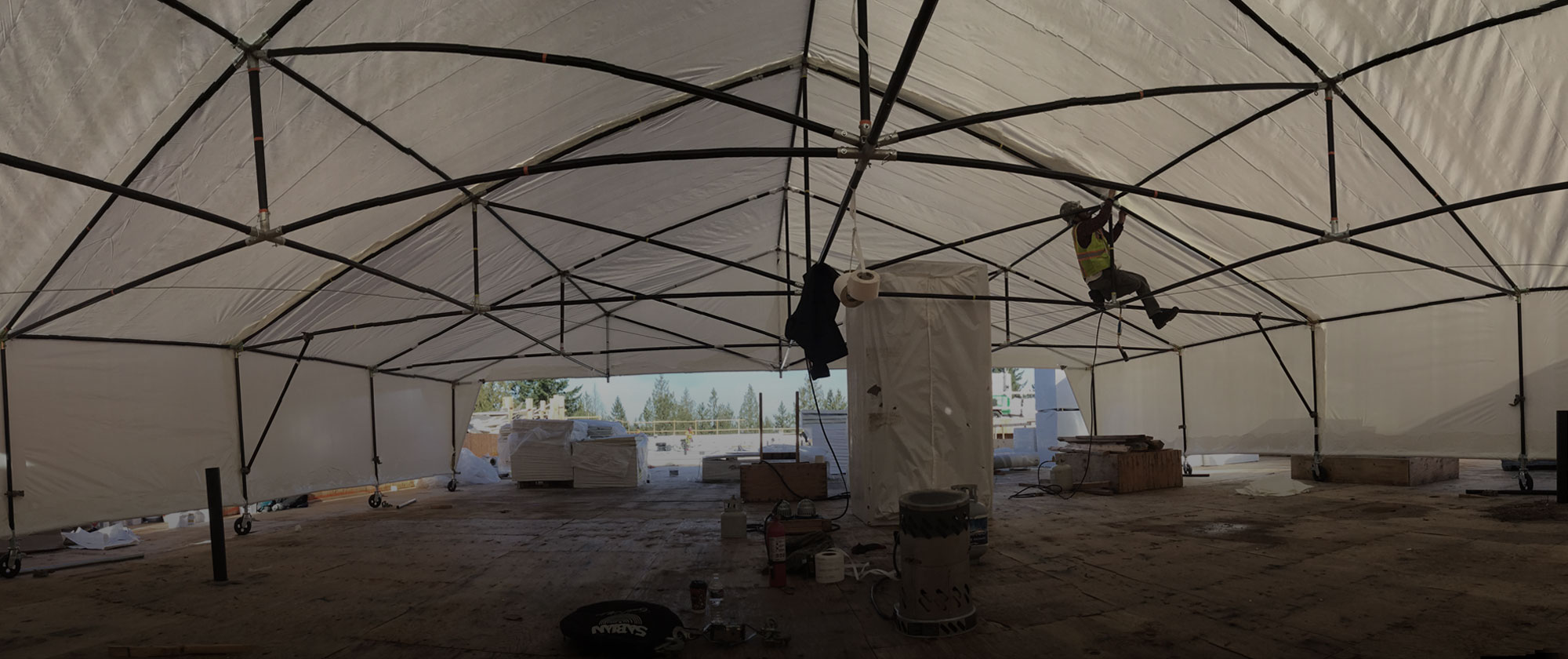 TUBULAR ENCLOSURE SYSTEM
Introducing our Patent Pending, Portable Containment System. Fully Customizable With Do-It-Yourself Installation Packages Available.
LEARN MORE
WHAT WE DO
We are dedicated professionals who specialize in shrink wrap enclosures. To name just a few, Megawrap has serviced boat yards, contractors, industrial painting, and sandblasting companies with a quality service that is yet to be matched. Sorry competitors, but that's a WRAP!
"My home needed immediate sandblasting. Providing quality containment services, Megawrap's efficient and unique team got my family back into the house within no time. Never have I even seen a service like this one!"
Dale Buckingham, Lakewood, Wa.
"As an industrial manufacturer, I was losing a substantial amount of money in damages when I shipped out my machinery. With great care for their customers and quality industrial shrink wrap containment services, Megawrap Inc. has made it so I never have to worry about damaged machinery again!"
Tom Carter, Seattle, Wa.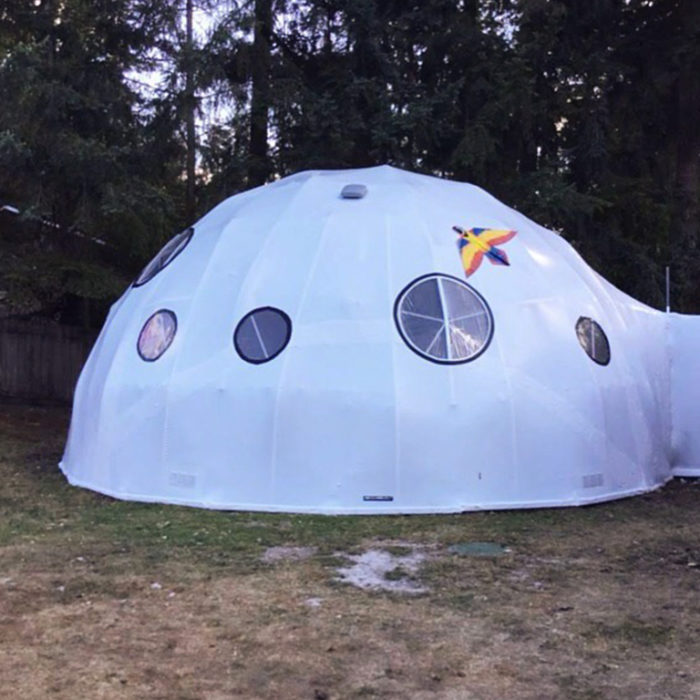 "Big shout out to Megawrap Inc.! We very much appreciate your guys' dedication to All Parrot Rescue and getting our dome covered. Thank you Megawrap!!!"
Sonya Brewer – All Parrot Rescue, Graham, WA