All Parrot Rescue is a non-profit organization that is dedicated to rescuing and providing a sanctuary for parrots. However, operating a sanctuary for tropical birds in Washington State is no easy task.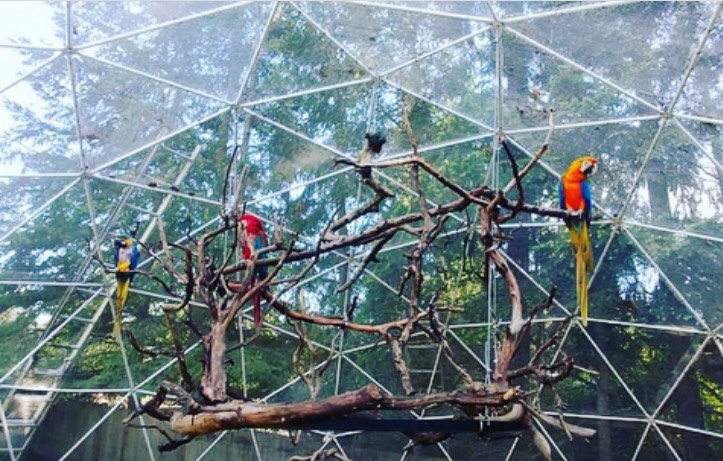 THE CHALLENGE
The first step was to figure out how we could create a warm, tropical climate to the Northwest. We needed to come up with a specialized shrinkwrap enclosure that was tough enough to handle the extreme winters while maintaining delicate ventilation to keep the parrots alive.
AESTHETICISM & FUNCTIONALITY
After a few trips to the drawing board, we were able to figure out a solution. In the end, we provided a shrinkwrap enclosure that both protected these animals from the winter and aesthetically pleased our clients.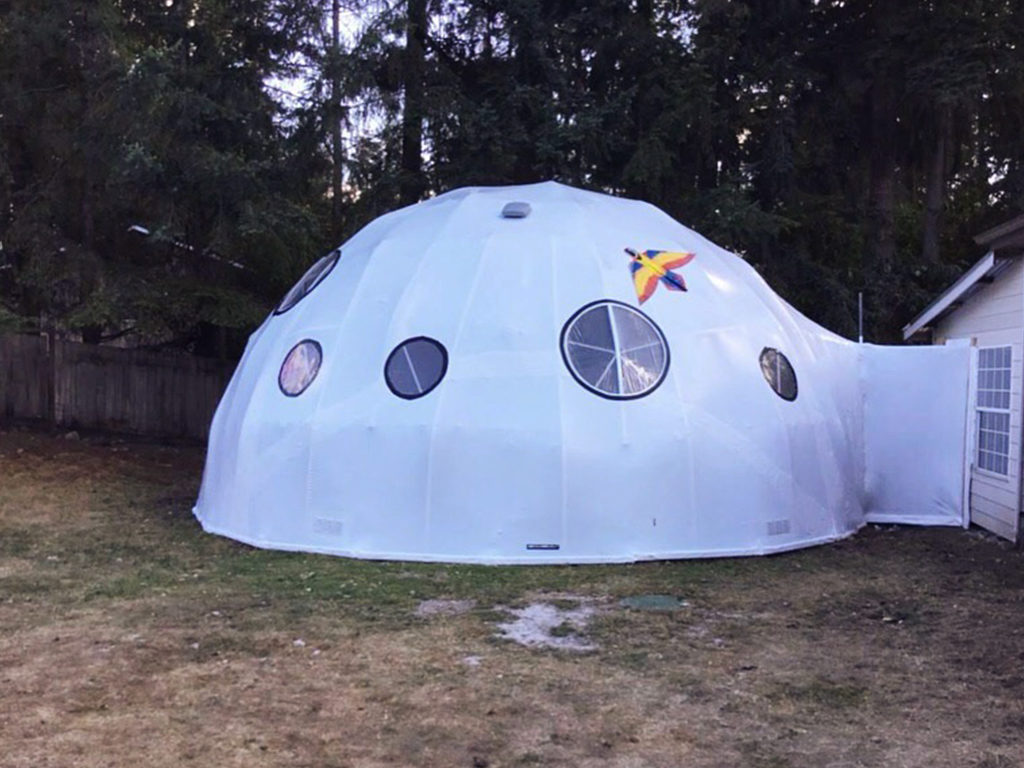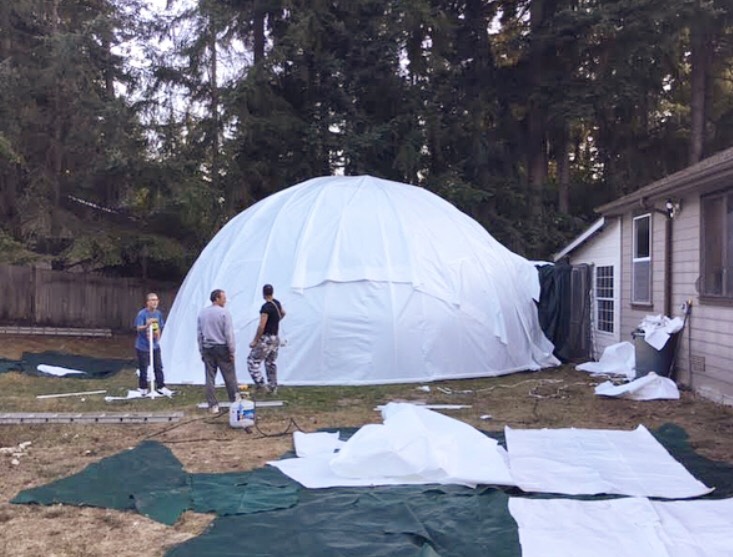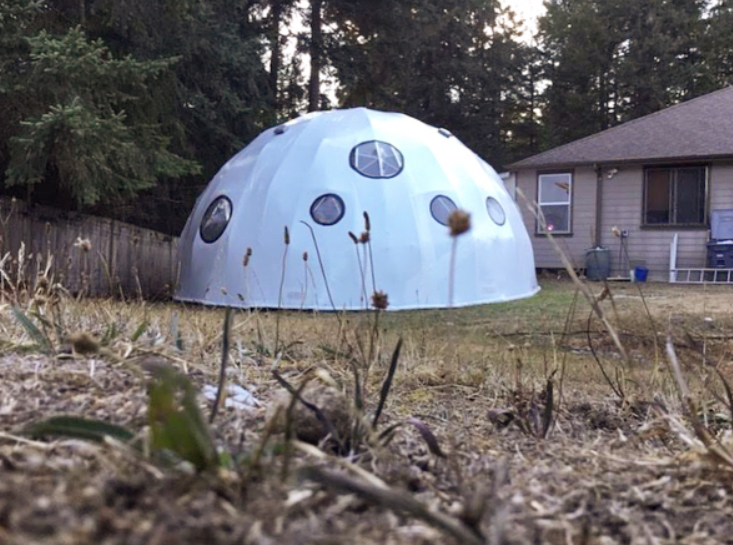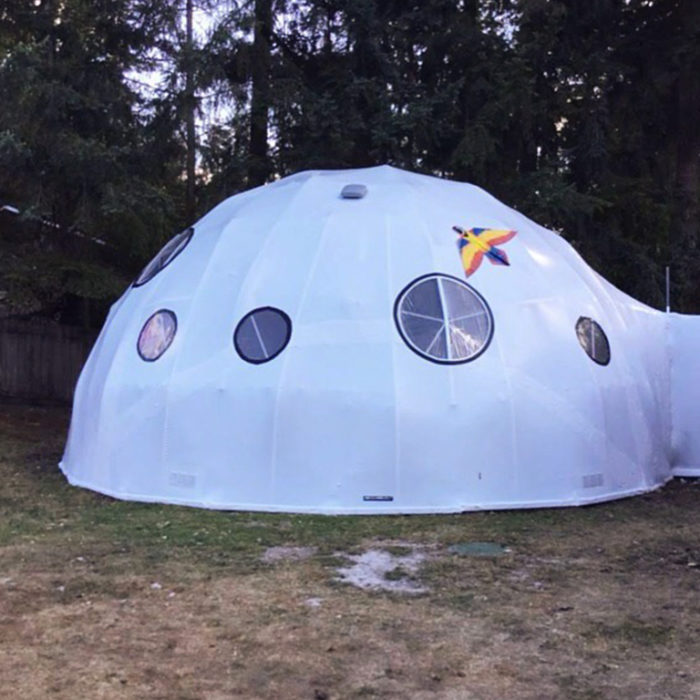 "Big shout out to Megawrap Inc.! We very much appreciate your guys' dedication to All Parrot Rescue and getting our dome covered. Thank you Megawrap!!!"
Sonya Brewer – All Parrot Rescue, Graham, WA