All Parrot Rescue is a non-profit organization that is dedicated to rescuing and providing a sanctuary for parrots. However, operating a sanctuary for tropical birds in Washington State is no easy task.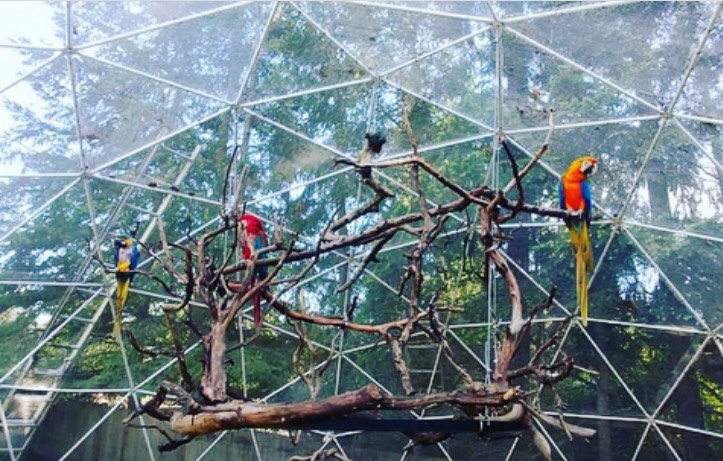 THE CHALLENGE
The first step was to figure out how we could create a warm, tropical climate to the Northwest. We needed to come up with a specialized shrinkwrap enclosure that was tough enough to handle the extreme winters while maintaining delicate ventilation to keep the parrots alive.
AESTHETICISM & FUNCTIONALITY
After a few trips to the drawing board, we were able to figure out a solution. In the end, we provided a shrinkwrap enclosure that both protected these animals from the winter and aesthetically pleased our clients.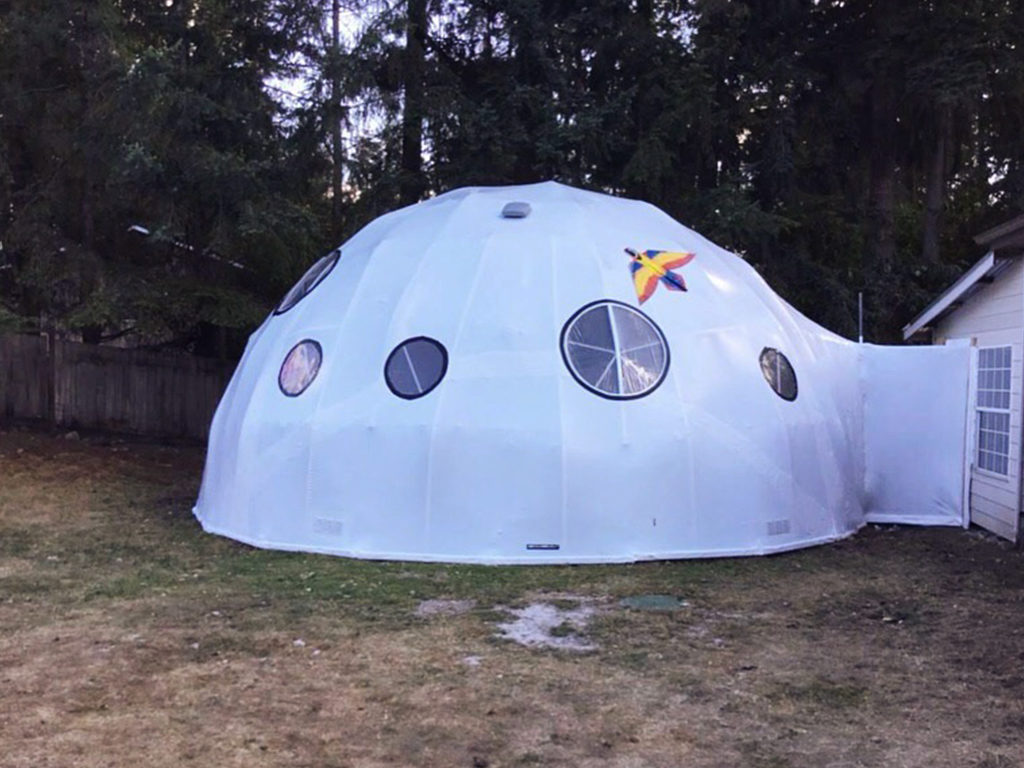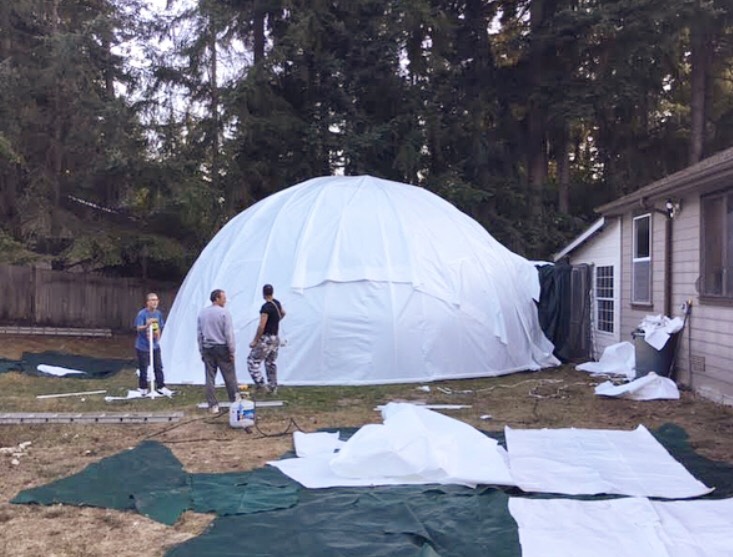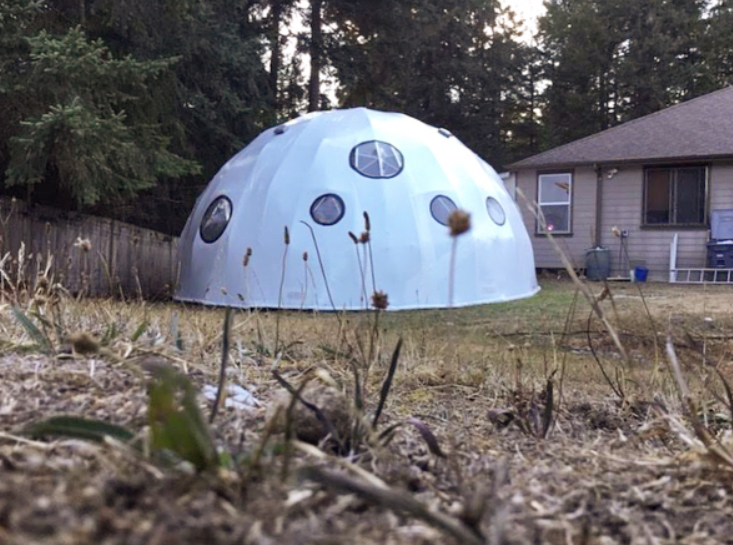 "As an industrial manufacturer, I was losing a substantial amount of money in damages when I shipped out my machinery. With great care for their customers and quality industrial shrink wrap containment services, Megawrap Inc. has made it so I never have to worry about damaged machinery again!"
Tom Carter, Seattle, Wa.